Current Special Offers
There are some great finds in the Knight Clearance sale.
This promotion is Open whilst stock lasts
News Desk
Are standing desks a possible solution to the health risks associated with our sedentary lifestyles? Have a look at this video: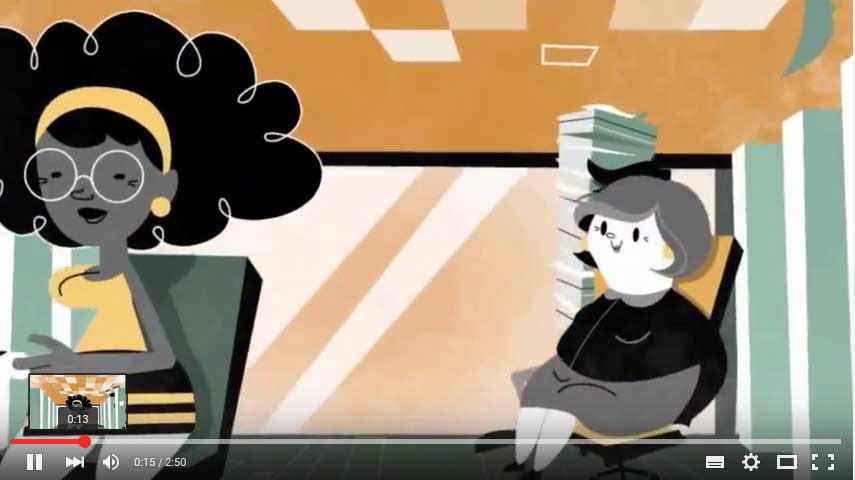 NOW YOU'VE GOT YOUR SIT STAND DESK!