Current Special Offers
***Genuine price savings***
Promotions Open whilst stock lasts
News Desk
Are standing desks a possible solution to the health risks associated with our sedentary lifestyles? Have a look at this video: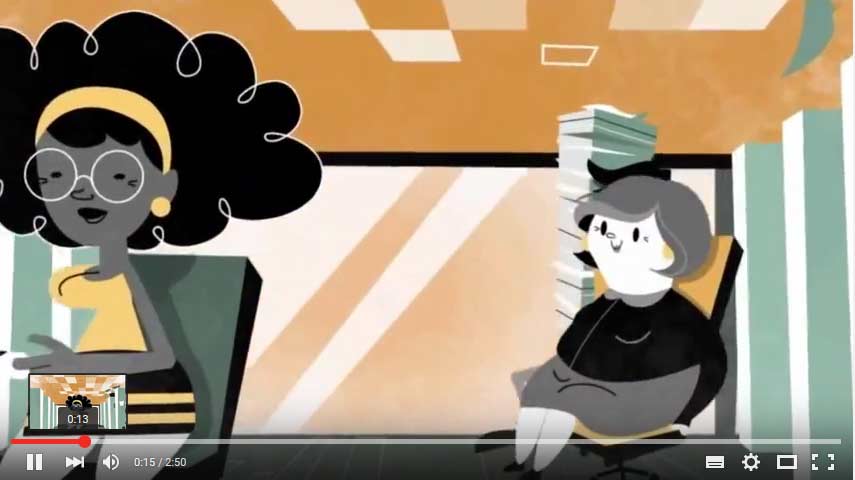 NOW YOU'VE GOT YOUR SIT STAND DESK!
Live Search
Universal AJAX Live Search needs the
GD module
enabled in your PHP runtime environment. Please consult with your System Administrator and he will enable it!