Supplying Executive Office Chairs to New Zealand Wide
Suitable for:
Executive Suite's
Managers Office
The Boardroom
Your Office
Any Office
Whether you're looking for a leather office chair, a fabric office chair, or perhaps a mesh back office chair - look no further, we can help you!
If you are on a tight budget, some of the chairs are also available in a BOX. Basic assembly will be required.
Please click on the image for more info on the chair.
Looking for other modern office chairs? Check out our range of Eden Office Seating, Chair Solutions, Knight Seating, Buro Seating, or our Sylex Ergonomic Seating.
**New September 2018**
Air high back chair - (also available in mid back, visitor & adjustable armrests
Priced from $590.00 ex GST - In a Box
Priced from $674.00 ex GST Assembled option
**New September 2018**
Solace high back chair - (also available in mid back & adjustable arms)
Priced from $543.00 ex GST - (available assembled only)
**New June 2018**
Vela High back - with armrests
Priced from .$341.00 ex GST - In a Box
Priced from $379.00.00 ex GST Assembled option
New** October 2017*
Diablo - white frame-grey PU - (other finishes/pricing available)
Priced from $367.00 ex GST - in a Box
Priced from $397.00 ex GST - Assembled option
*NEW - September 2017*
Scroll - Full mesh chair - (Available in grey or black mesh)
Priced from $364.00 ex GST - in a Box option
Priced from $391.00 ex GST - Assembled option

Domain high back - Black Leather
***Great price for a LEATHER Executive chair***
Priced from $482.00 ex GST

Domain mid back - Black Leather
***Great price for a LEATHER Executive chair***
Priced from $442.00 ex GST

Eames replica high back PU finish (also available in black leather upholstery)
Priced from $447.00 ex GST

Eames replica mid back PU finish (also available in black or tan leather upholstery)
Priced from $399.85 ex GST

Eames replica high back-soft pad, black leather (Also available PU leather look finish)
(also available in mid back option)
Priced from $593.00 ex GST

Eames replica high back - mesh
(also available in mid back option)
Priced from $463.00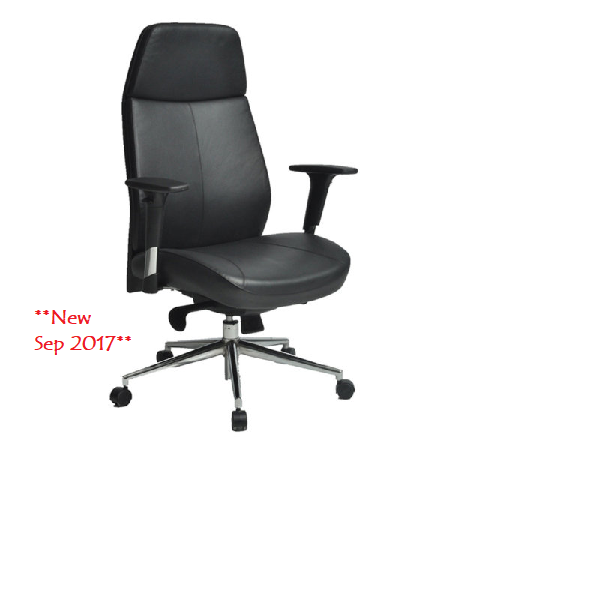 Challenger - Black PU leather look & feel
Priced from $411.00 ex GST - Assembled option
Priced from $369.00 ex GST - in a Box option

Silhouette # 5
7 x back height sizes to choose from (Leather & premium fabric options)
Priced from $878.00 ex GST - in standard fabric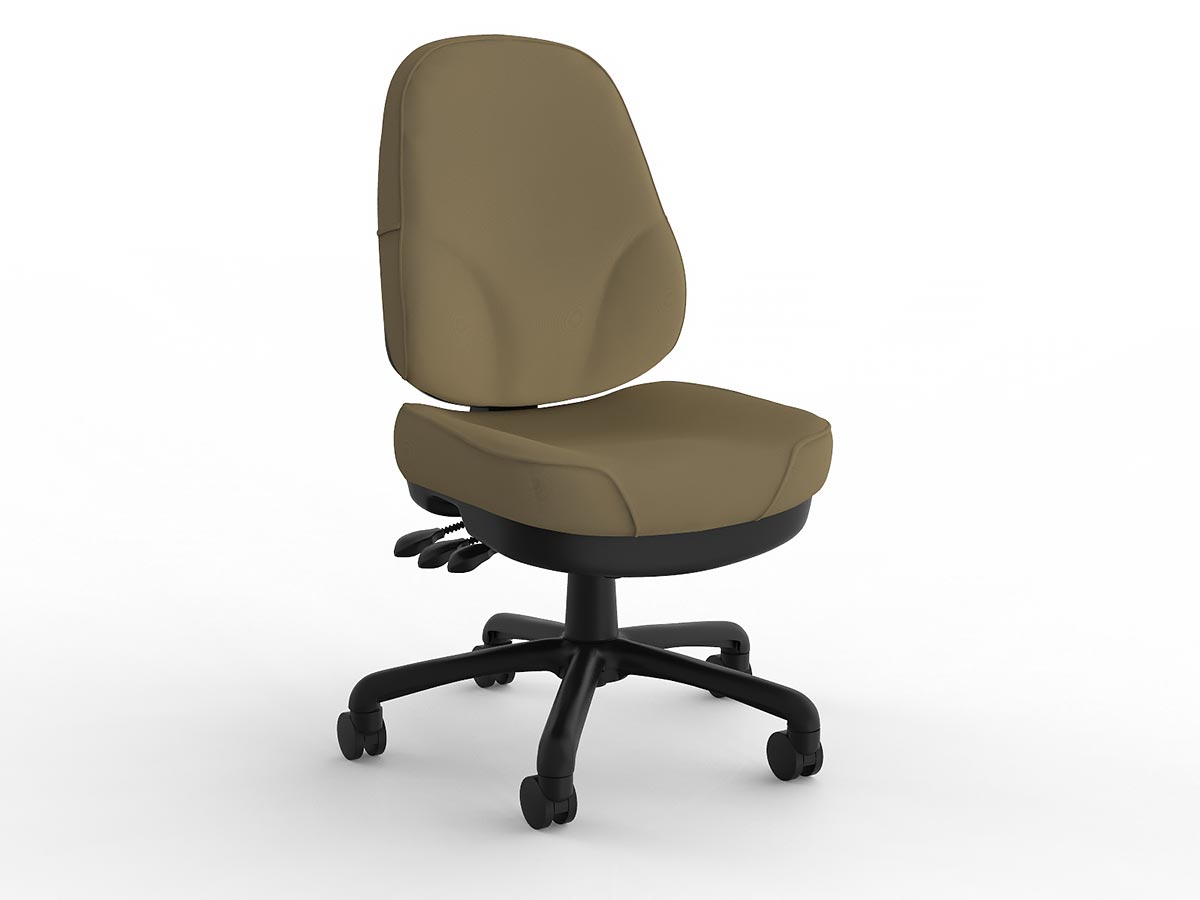 Plymouth - (also available in Heavy Duty & Black leather option)
Priced from $528.00 ex GST

Edge 3 high back (shown with optional adjustable armrests)
Priced from $403.00 ex GST

Edge 2 mid back with Uph outer back
Priced from $379.00 ex GST

Metro high back - PU (Also available in black leather option)
Priced from $545.00 ex GST - Assembled option
Priced from $505.00 ex GST - in a Box option
Metro mid back - PU (Also available in black leather option)
Priced from $494.00 ex GST - Assembled option
Priced from $453.00

ex GST - in a Box option
Track with white base & arms
(Other frame and fabric colours available)
Priced from $485.00 ex GST
Cloud Ergo with mesh seat & adjustable armrest option
(Other seat and fabric colours available)
Priced from $646.00 ex GST
Contempo high back
Priced from $376.00 ex GST
Contempo mid back
Priced from $349.00 ex GST Kinetic Exec high back with arms
Priced from $612.00 ex GST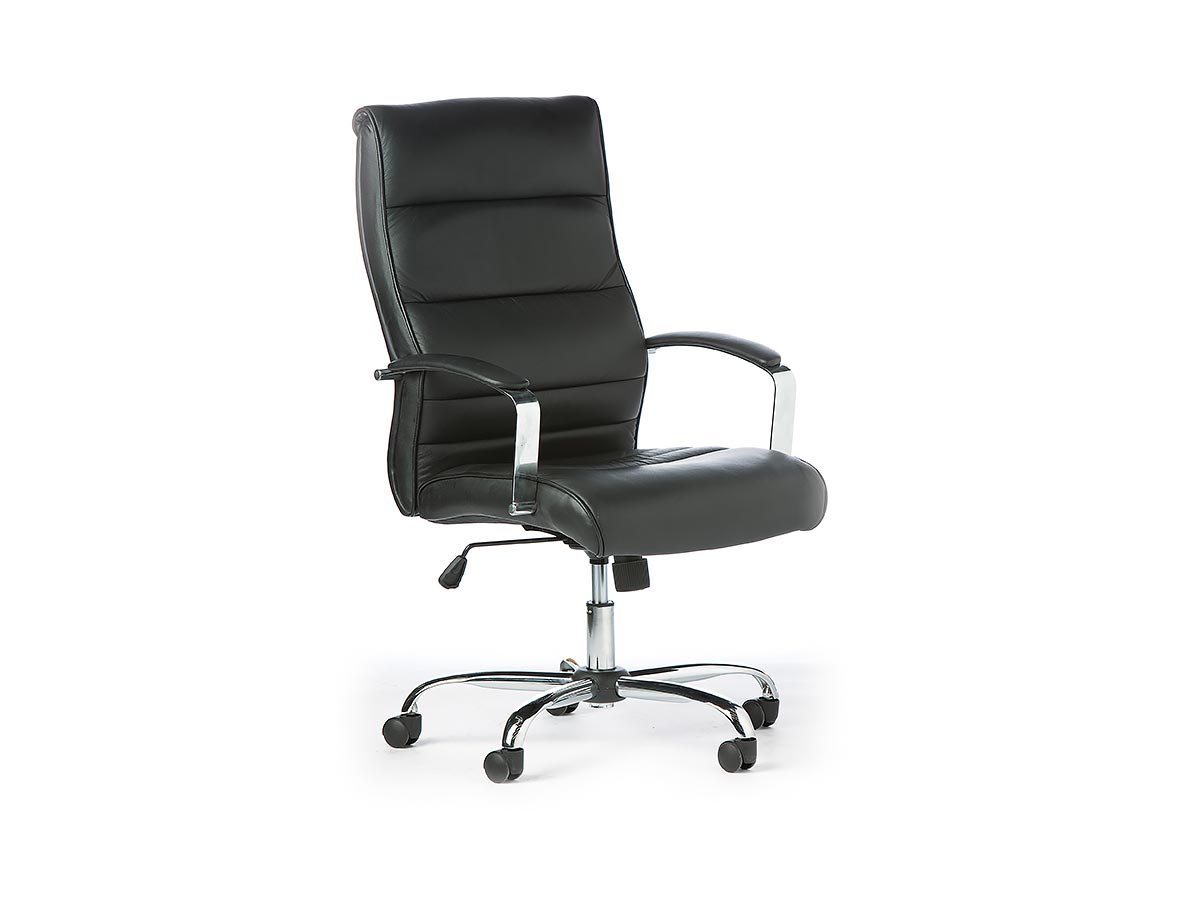 Monza high back - PU - (also available in mid back option)
Priced from $379.00 ex GST - Assembled option
Priced from $338.00 ex GST - in a Box option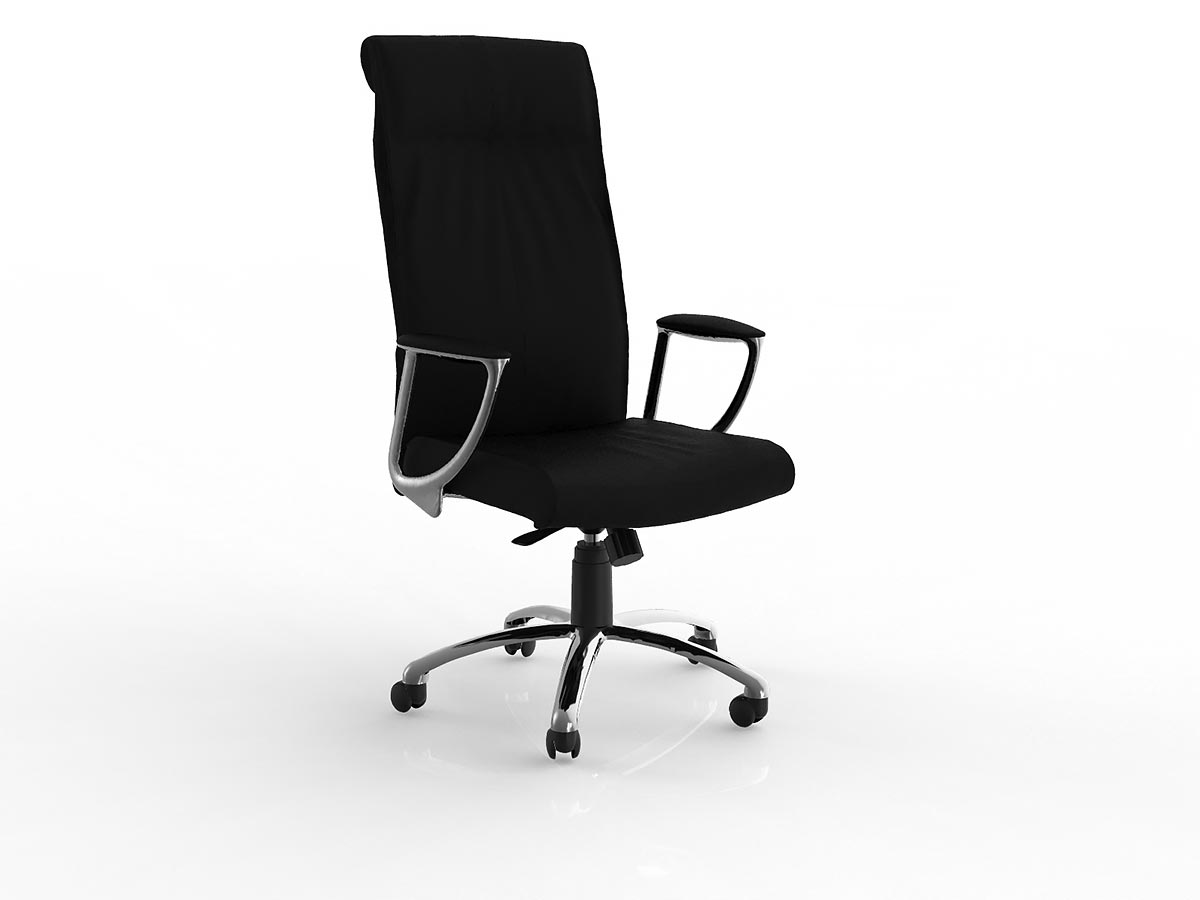 Bentley high back - Black Leather - (also available in mid back & visitor chair options)
Priced from $799.00 ex GST - in a Box option
Priced from $855.00 ex GST - Assembled option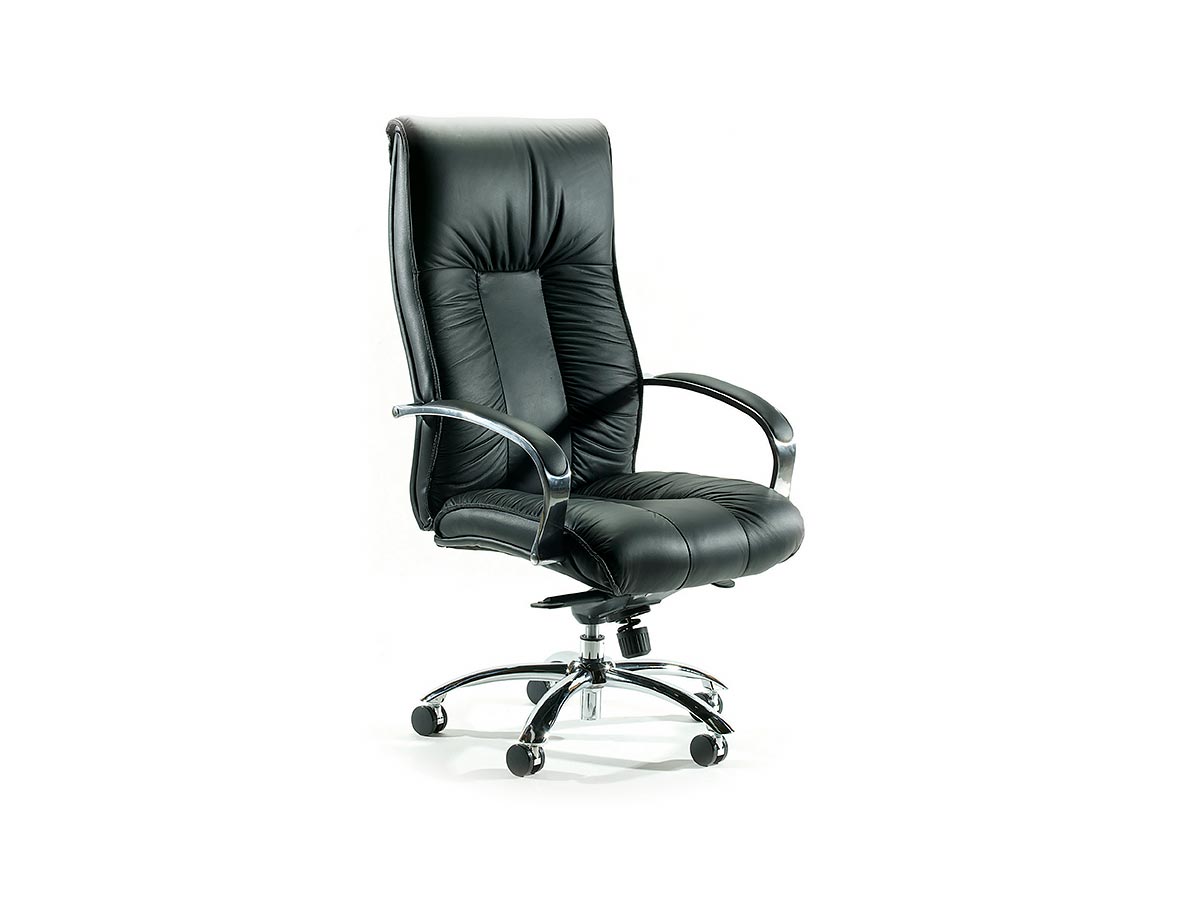 Legend high back - Black PU
Priced from $455.00 ex GST - in a Box option
Priced from $490.00 ex GST - Assembled option
Metro II high back
Priced from $487.50 ex GST - Assembled option
Priced from $449.00 ex GST - in a Box option
Persona 24/7 - Black Leather option (Also available in fabric upholstery)
Priced from $769.00 ex GST - Assembled option
Priced from $728.00 ex GST - in a Box option
Dakota
Priced from $411.00 ex GST - Assembled option
Priced from $374.00 ex GST - in a Box option
Everest - Leather/Mesh
Priced from $599.80 ex GST - Assembled option
Priced from $564.00 ex GST - in a Box option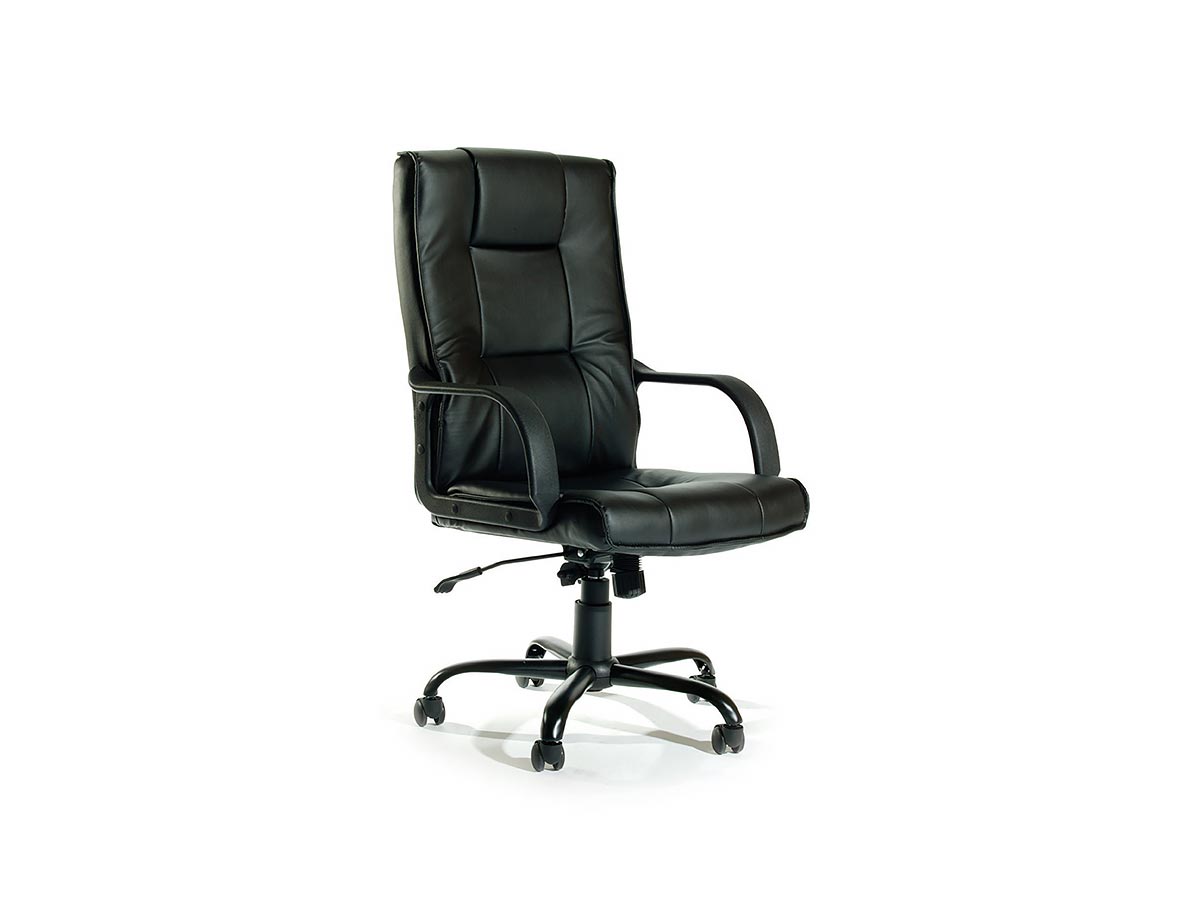 Falcon-PU (Basic Exec style chair)
Priced from $244.00 ex GST - Assembled option
Priced from $223.00 ex GST -in a Box option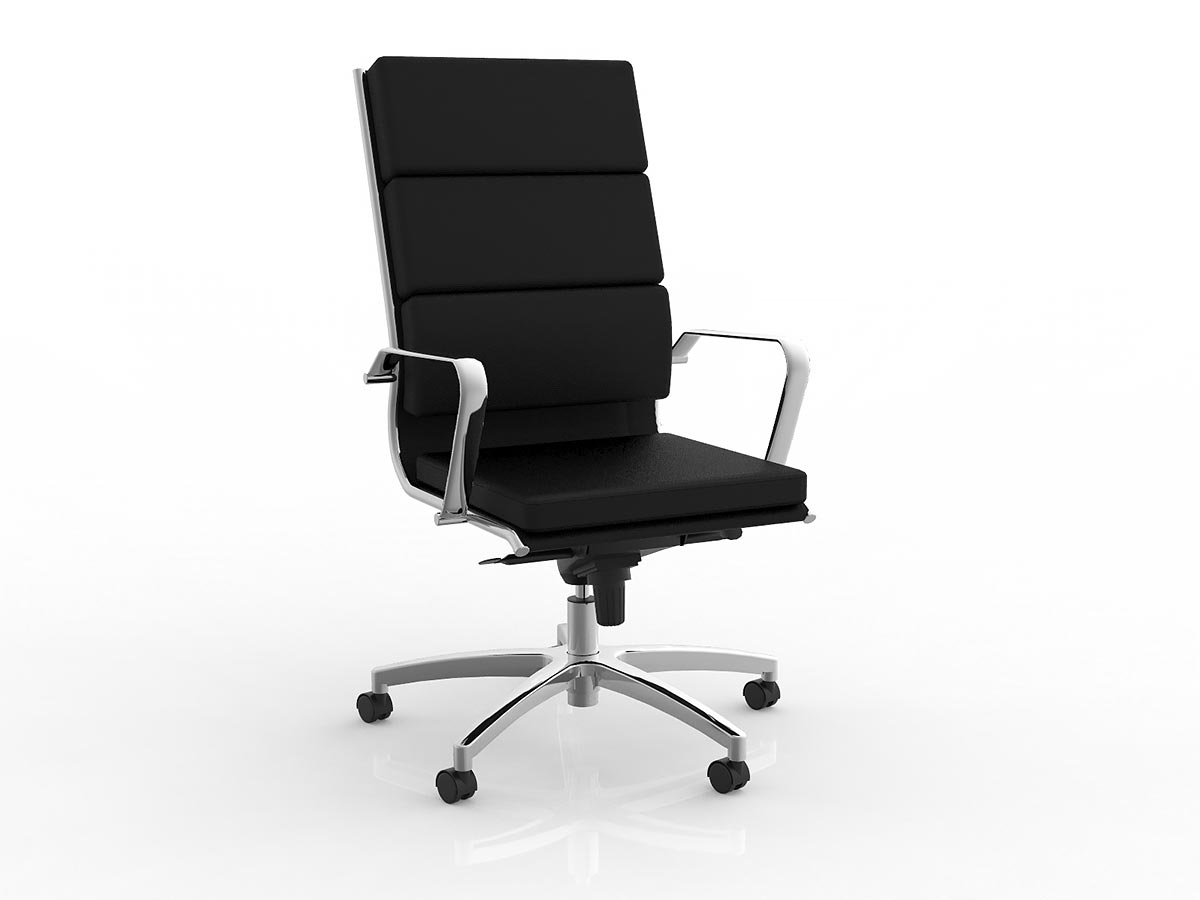 Moda high back - Black Leather - (also available in PU fabric)
Priced from $582.00 ex GST - in a Box option
Priced from $609.00 ex GST - Assembled option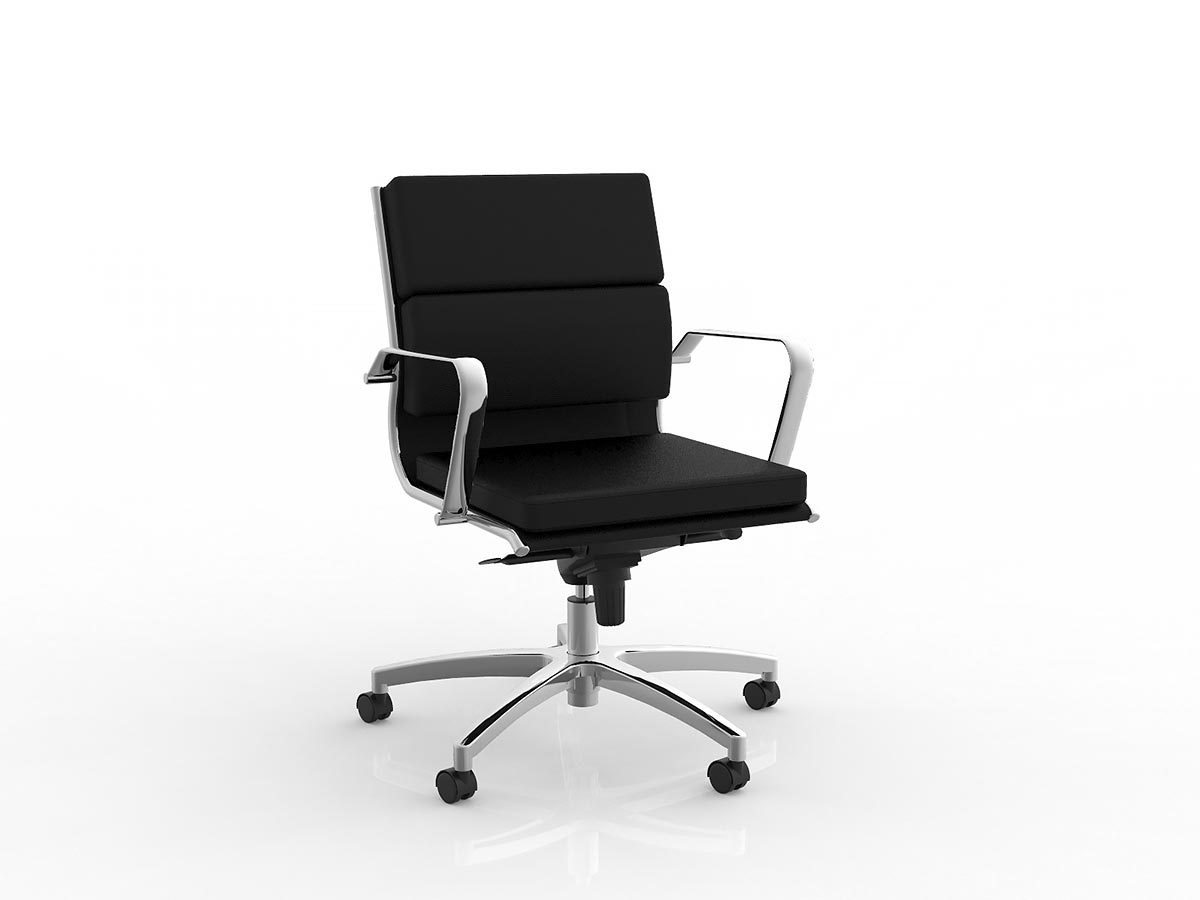 Moda mid back - Black PU - (also available in Leather upholstery)
Priced from $485.00 ex GST - Assembled option
Priced from $458.00.00 ex GST - in a Box option Domino Exec - ultra high back - Synchro mechanism
Includes alloy base & 3D adj armrests & optional fabric
Fully optioned at $518.00.00 ex GST
Brio II with armrests
Priced from $361.00 ex GST - Assembled option
Priced from $325.00 ex GST - in a Box option