FIND ALL OUR NEW PRODUCTS HERE
Here you will find all the sassy new chair ranges & the latest furniture innovations.
Is your office noisy? - These acoustic tiles really work.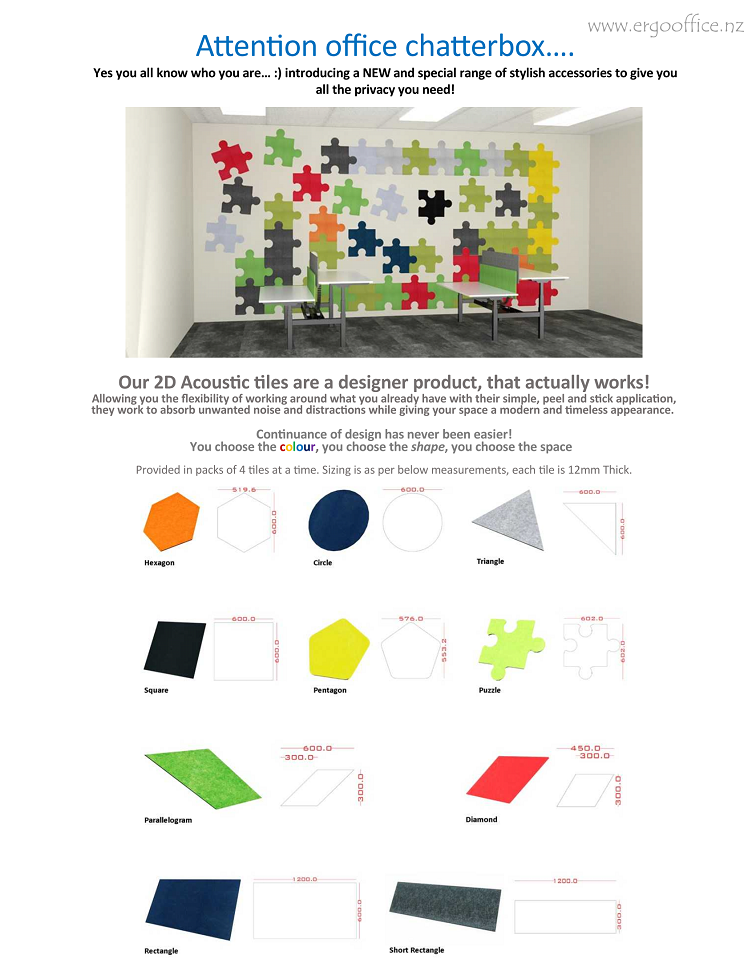 Introducing the new PROFILE steel Tambour range. Please compare. You won't beat these prices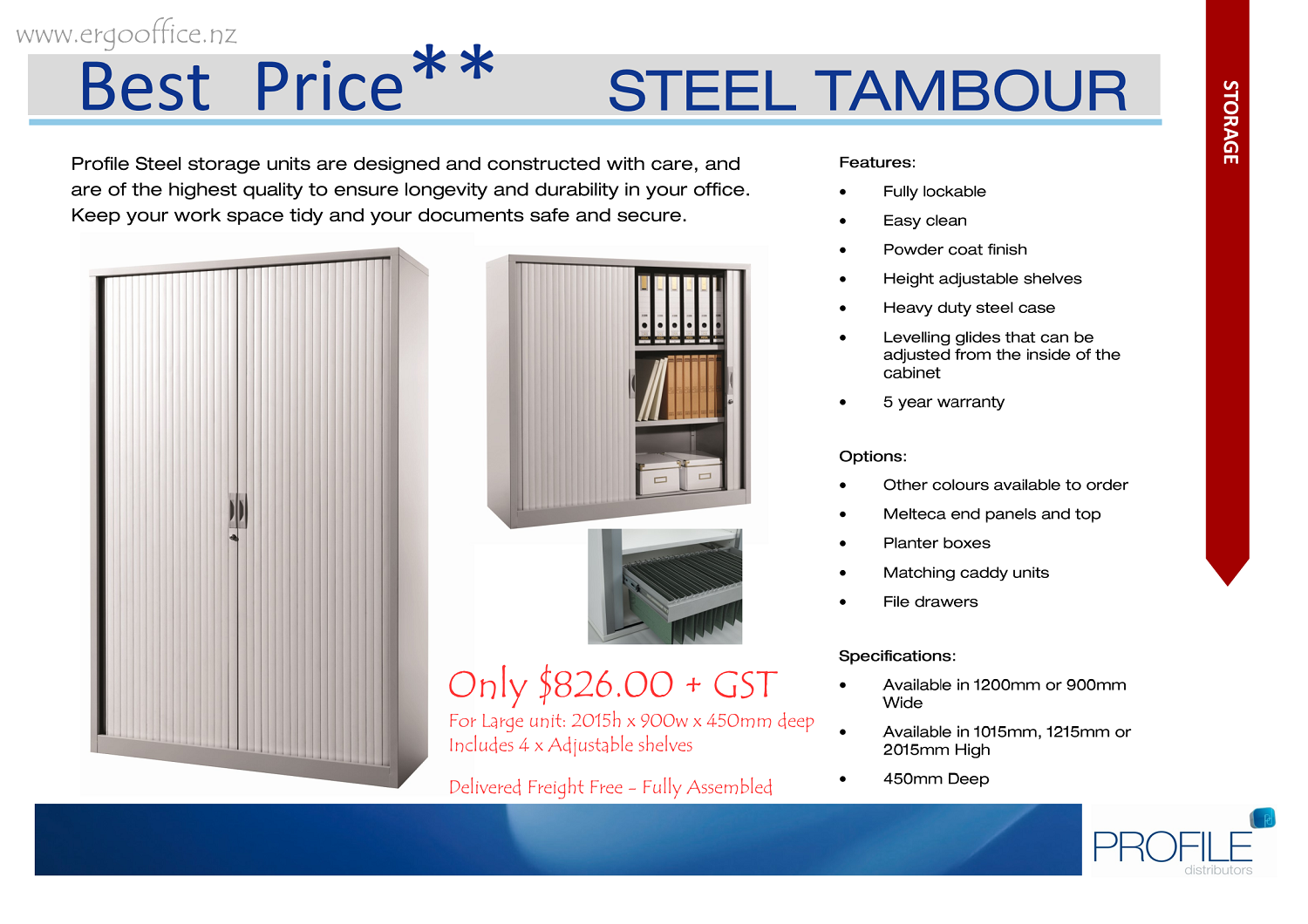 Check out Motion Office - Acoustic seating & furniture - This is the way of the future!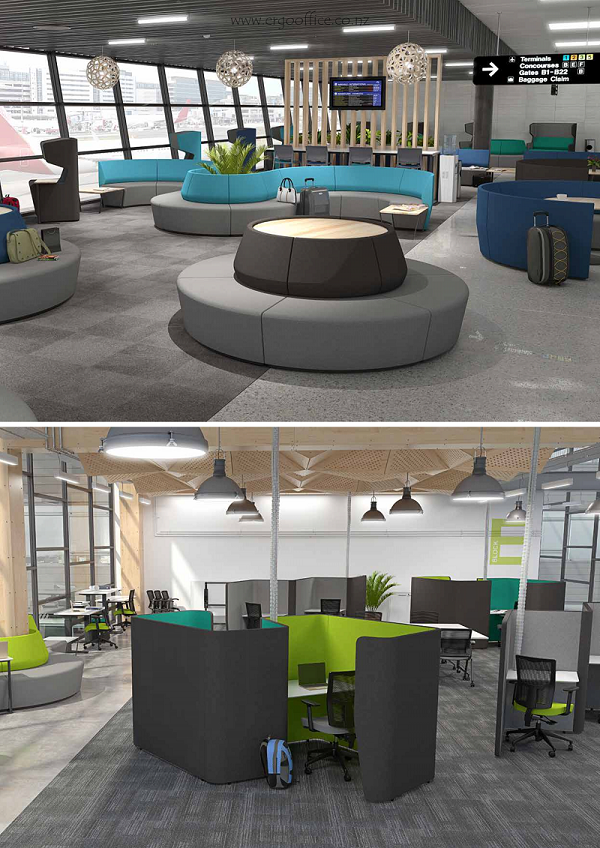 ------------ Click on images for more info
Do you need a Monitor Arm?
Check out these two new ranges. Both gas lift adjustable & very well priced.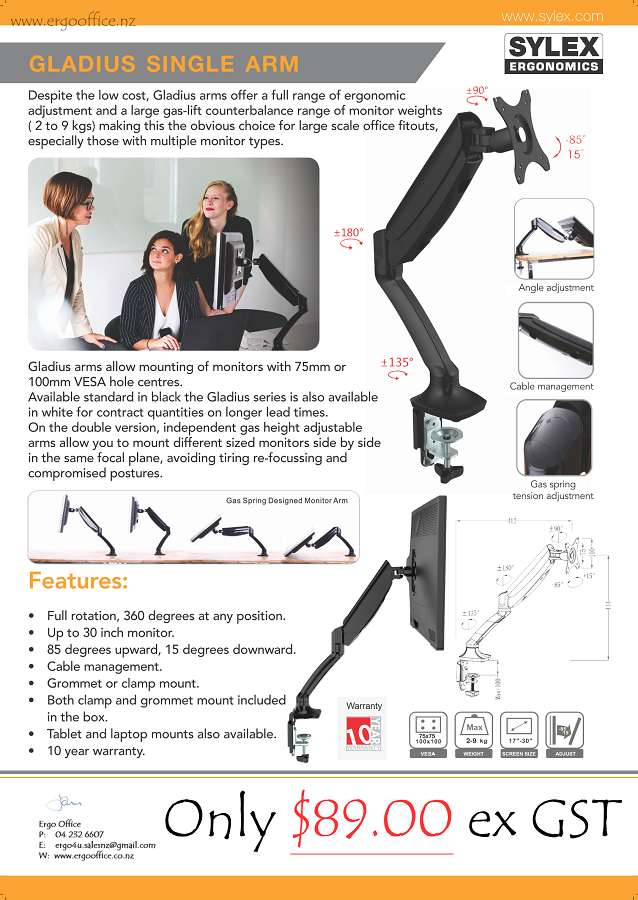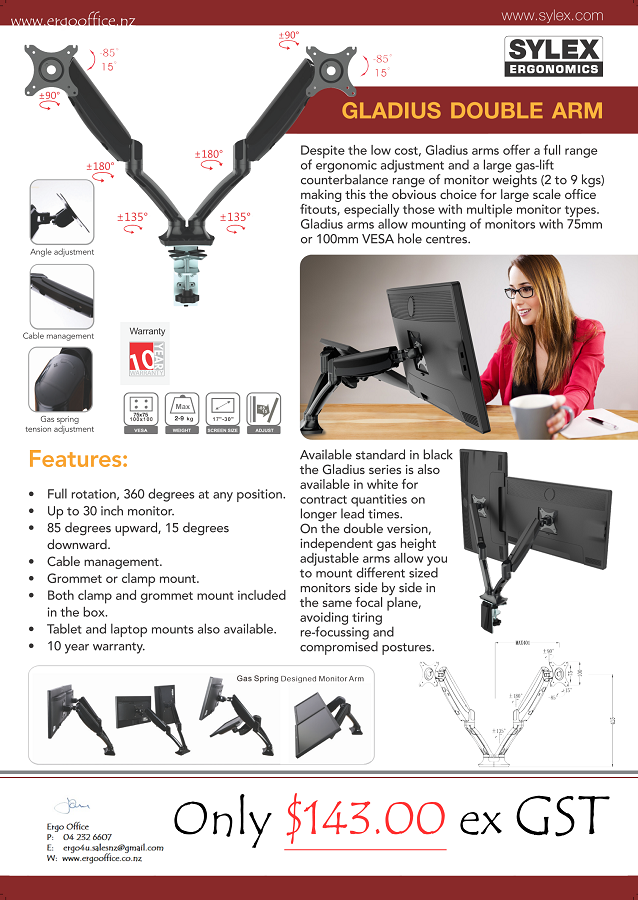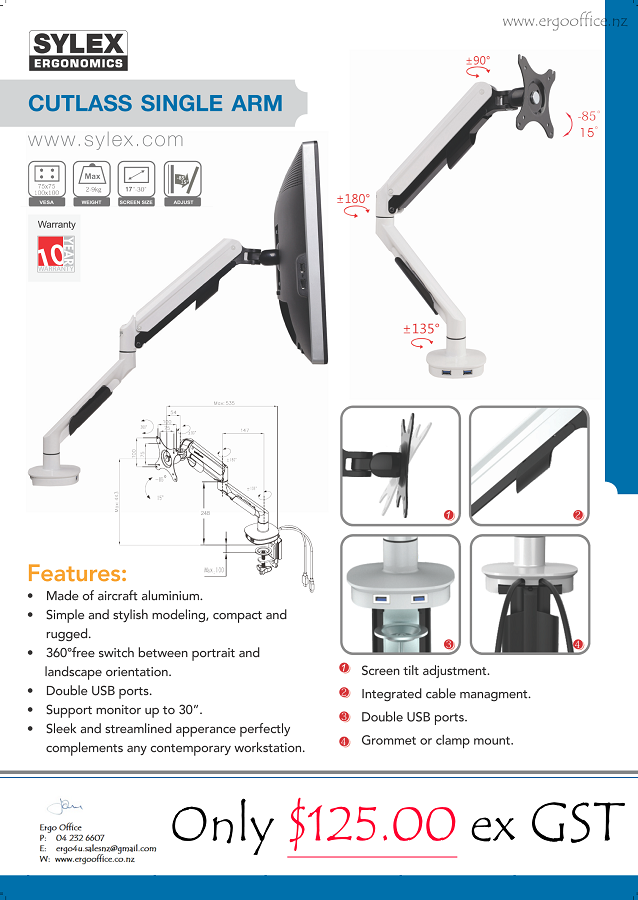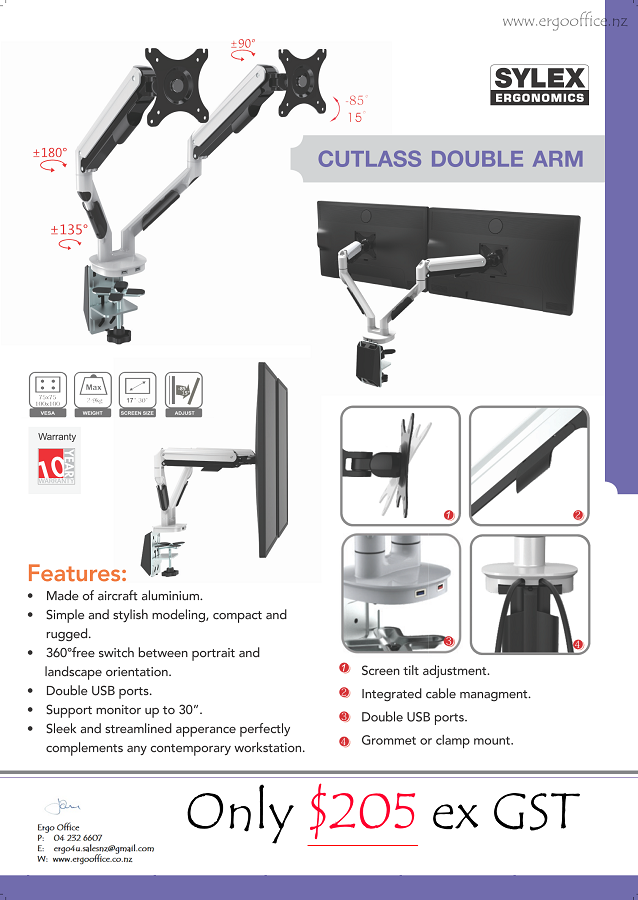 Stunning! - Check out Eden's new chairs HERE