Supplying Height Adjustable Workstations in NZ
** Electrically adjusted ** Manually adjusted ** Technician adjusted **
Looking for a height adjustable Workstation?
Having been in the industry for 25 years with a wealth of product knowledge you can rely on us to match you with the right adjustable workstation.
Please contact us for further specifications. Some of our ranges can be custom made to suit your requirements. Large quantity discounts available.
Looking for more options - check out our Sit/Stand Desk range!
Please click on images for information on the workstation.
Ascend V2 Corner workstation - triple motor drive
1800 x 1800 x 700mm
Priced from $1305.00 ex GST
Cubit electric highrise corner workstation
1800 x 1800 x 700mm
Priced from $ 1020.00 ex GST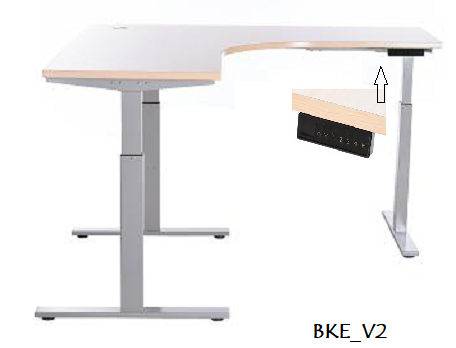 BKE V2
1800 x 1800 x 600mm
$840.00 ex GST
Yep!!! - A corner electric workstation under $1000.00 ???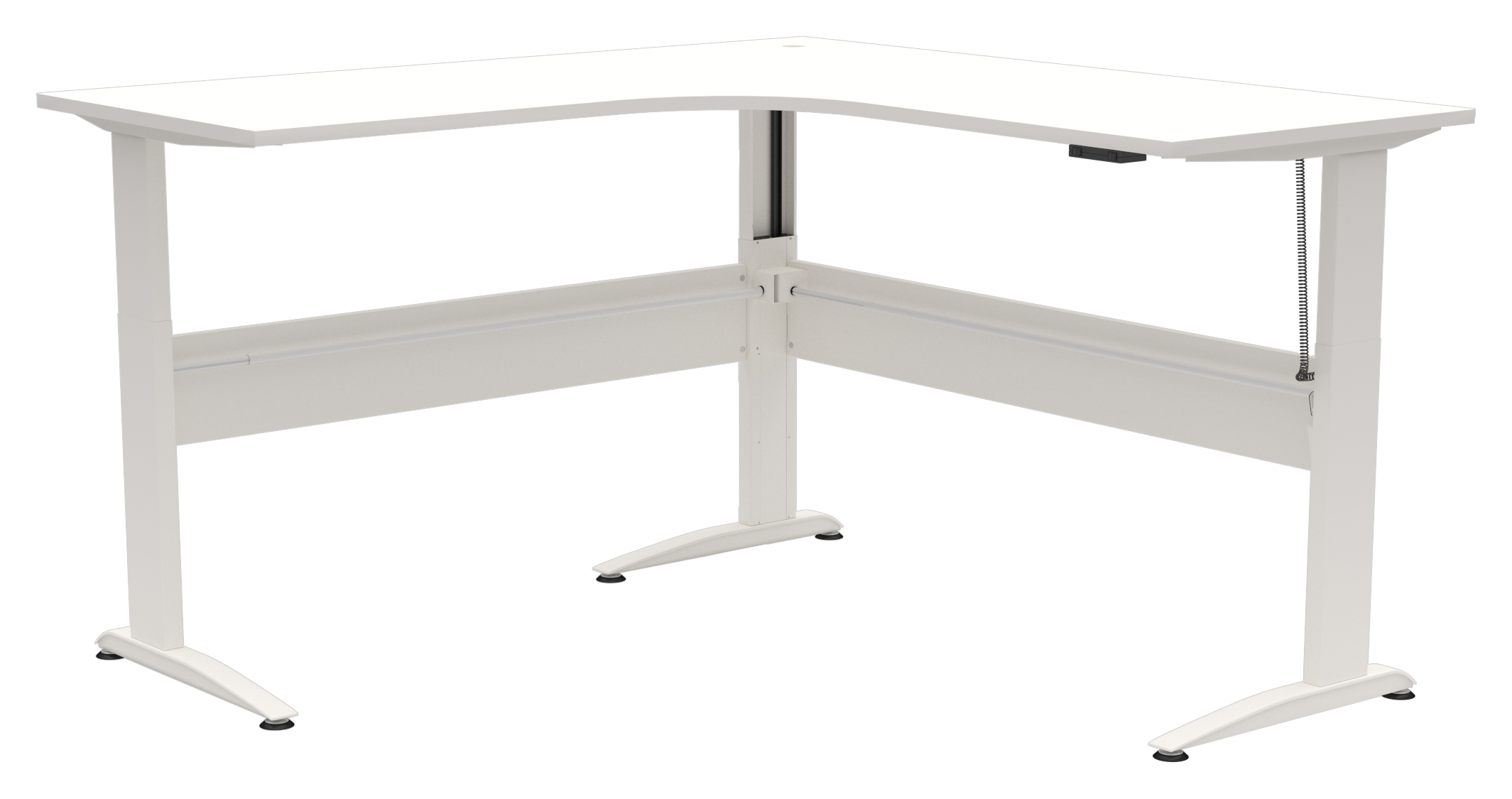 Electron
1800 x 1800 x 700mm
Priced from $1042.00 ex GST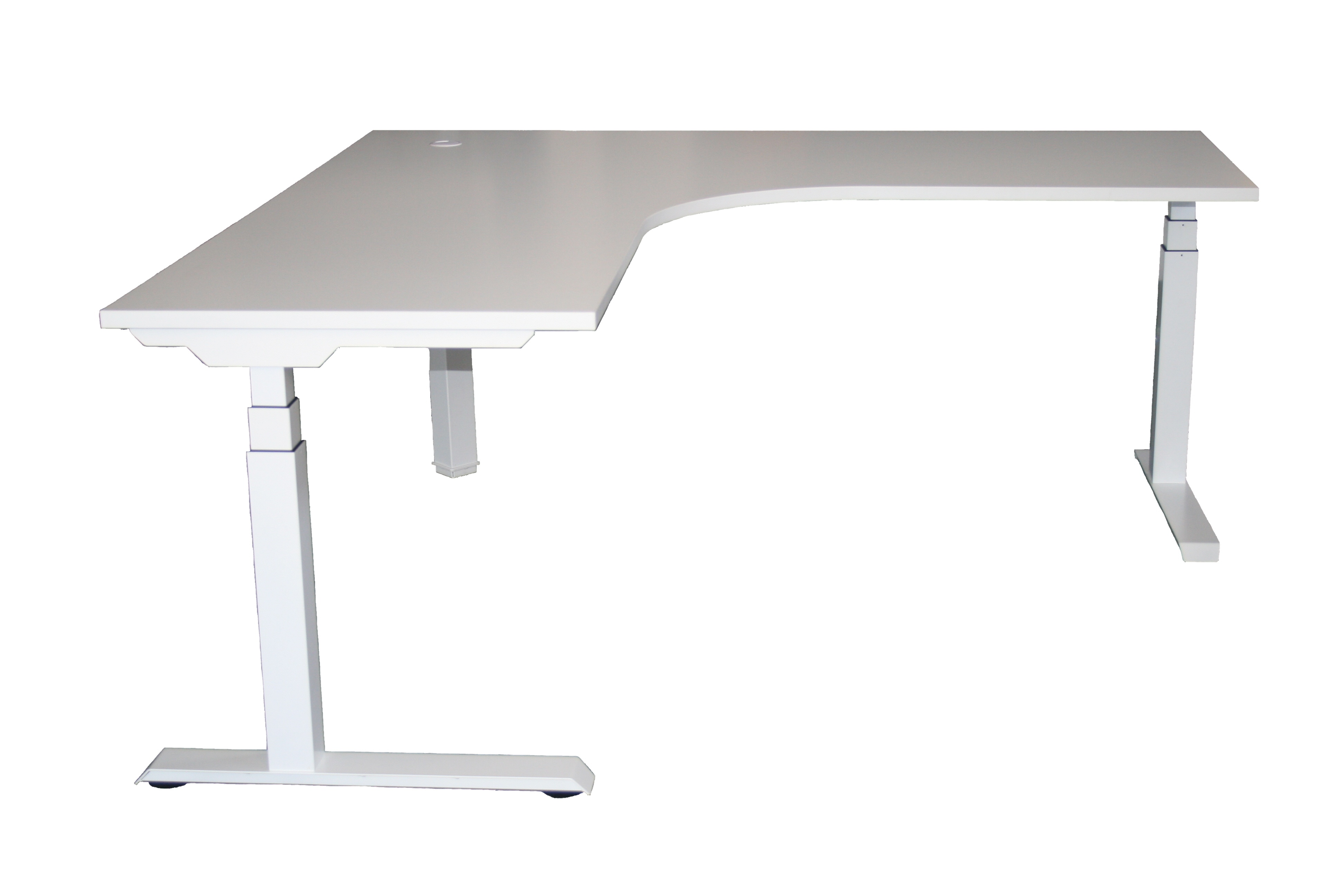 ET-2 workstation
1800 x 1800 x 700mm
Priced from $1420.00